Each frame is hand-made by our team of professionals.

Minibeast is the largest manufacture of entomology frames in the world, we specialise in other natural history items including giclée prints, fossils, antique domes and terrariums. All aspects of our frames and creations are hand-made with care in our workshop.

Working with conservation projects enable the preservation of the Lepidoptera & Insecta within their natural habitat. This is the only real way to ethically obtain entomology specimens.

Start your collection today, enjoy our beautiful frames in your home, office or workplace and gain loyalty points as you spend.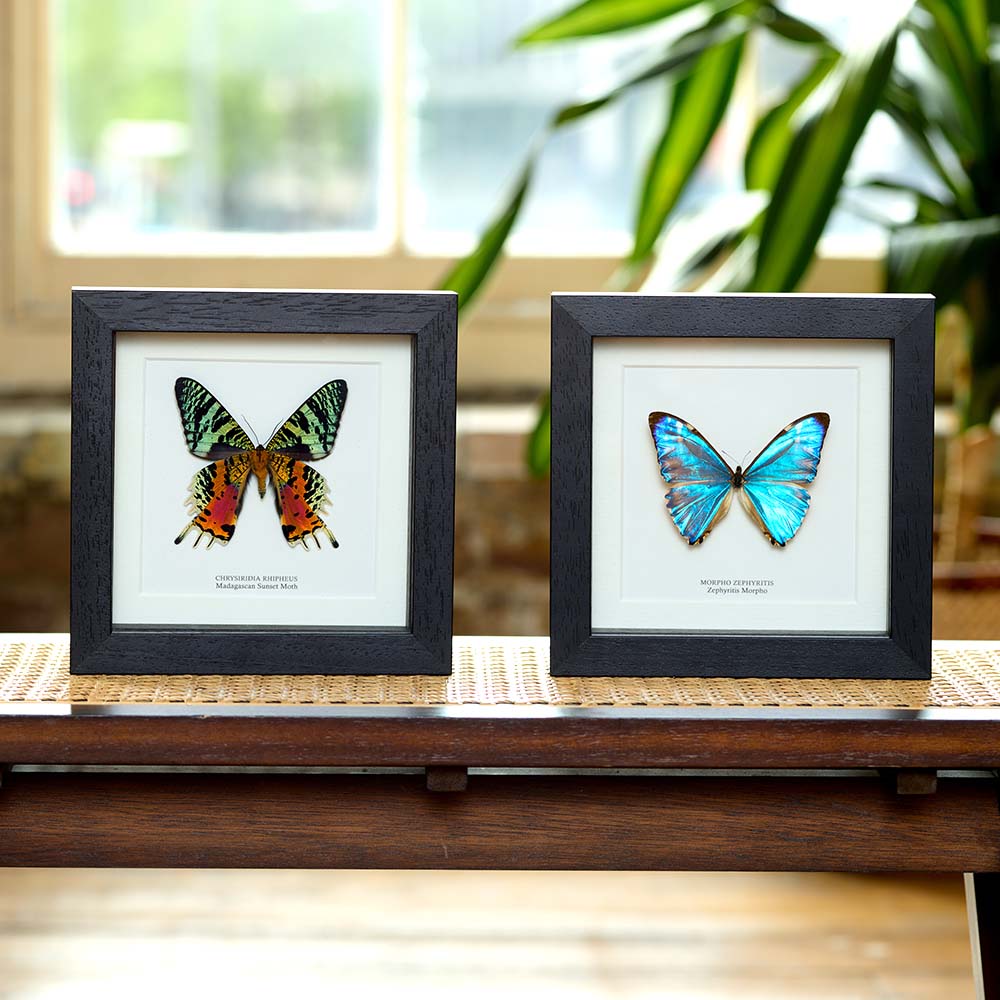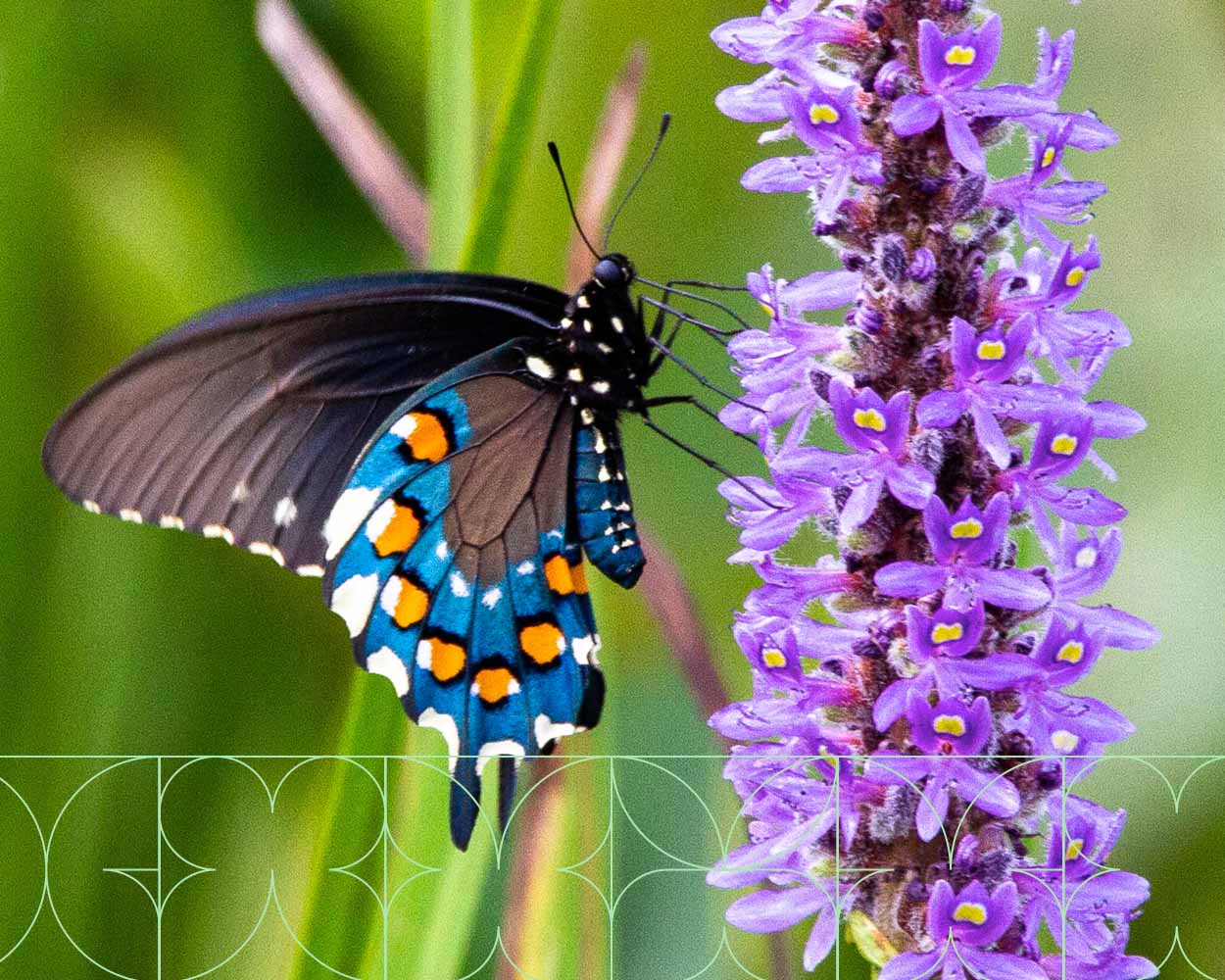 Playing our part for the environment
Help us preserve insects in their natural habitat.

All of the insect specimens we work with are raised on farms which help to preserve the valuable rainforest habitat by providing villagers an ethical income.

In the wild, less than 7% of insect eggs will survive to adulthood. In contrast, captive breeding programs on insect farms achieve a rate of 70%-90%.

The farms also release up to 20% of all the generation back into the wild helping to preserve the insects in their natural habitat.